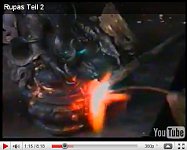 Second and last part of a unique documentary from Patan in Nepal showing how traditional Tibetan metal statues are made by the method of 'lost wax'.
Making of a Buddha Statue
Credit to the Film Maker
My credit goes to the maker(s) of this film. It was uploaded to Youtube by people referring to a website of artists and Buddhist practitioners - see www.wisdomworkers.org
Hand-made metal statues from Nepal
In my comments about the first part of this video I expressed my concern that this craft practiced for centuries by few Newari families in Patan, Nepal, is doomed to die out. To give you a feeling for the level of high quality statues that I could still find in the 1970s, I include here a few images of statues bought more than 30 years ago. Judge for yourself.
Top-Quality Statues from Nepal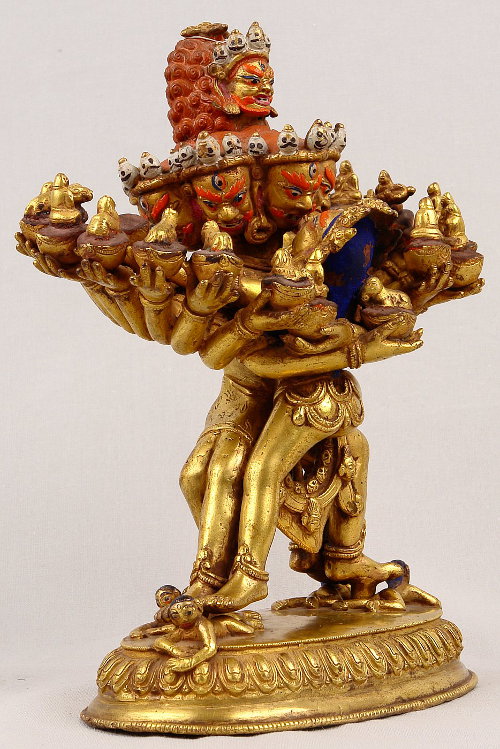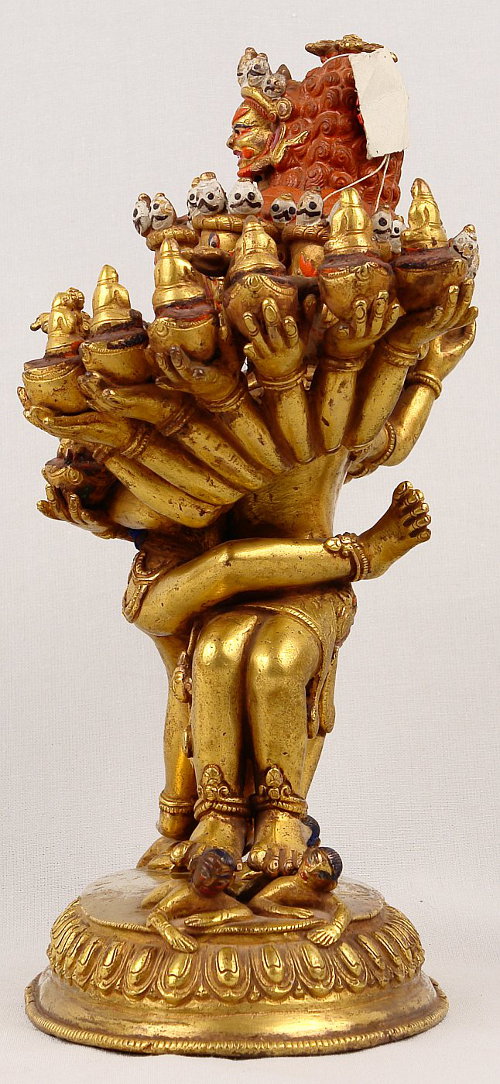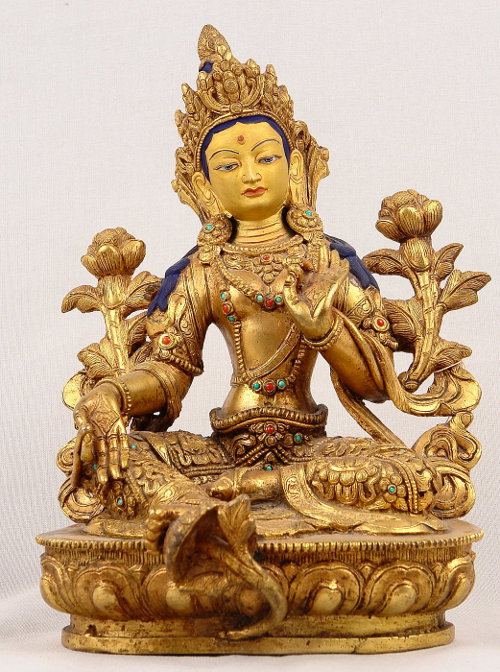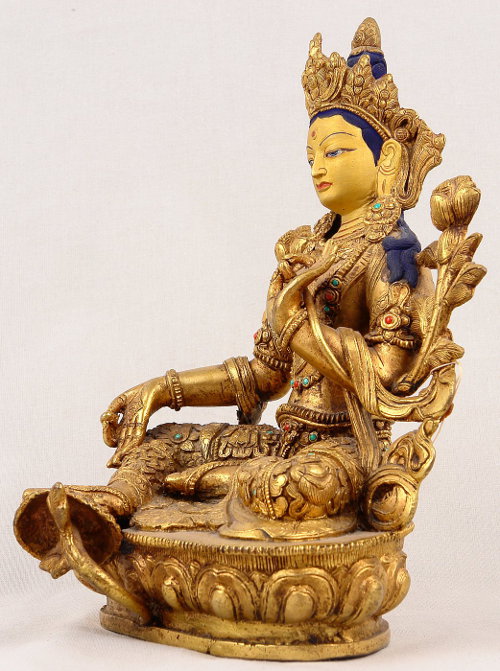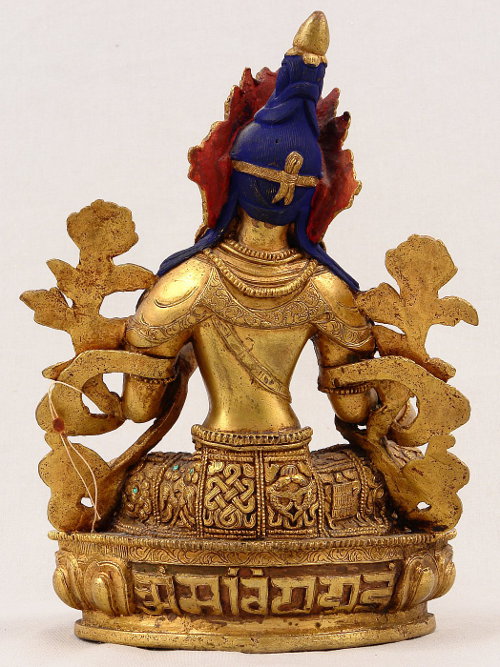 Dieter Wanczura, May 2010